Welcome to Repulsive Hax
(English)
If you happen to use our V.I.P or Public hacks
make sure to Download the correct loader.
For V.I.P members
If you Enjoyed our Public hack and you bought VIP,
you need to Download our Cloudify Loader.
Located on the main page: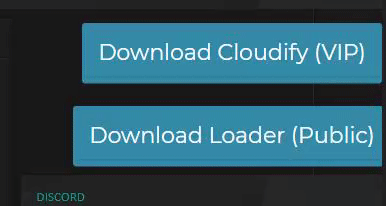 If you are a Public Member and you would like to try our Public hack,
You need to Download our Public Loader
Located on the main page: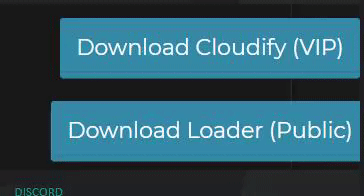 Important:
To use our V.I.P loader and our Public loader
You must make sure to have these files installed:
Microsoft Visual C++ Redistributable Package (x86)
Visual C++ Redistributable Package 2015
DirectX End - User Runtime Web Installer
Microsoft . Net Framework. 4 (Standalone Installer)
DirectX End-User Run Times (June 2010)
Before Downloading
Install these Files (x86) & (64)
Before you download our Fix.rar folder containing all of the files listed above
make sure you have WinRar Installed to extract the contents.
Select your language when downloading WinRar
Download here (click me) Fix.rar
Important:
If you get these errors " Failed to inject to remote process"
You need to follow the tutorials below.
Most Importantly you need to turn off your [Anti virus] & [Fire Wall]
&
(Smart screen app protector)
How To Disable Windows Defender Anti Virus? Click the link below
How to Disable FireWall? Click the link below
How To Turn off Smart Screen App Protector?
Missing a DLL? | Click here
Note: Discord Staff may ask you to download Remote control software to help you.
AnyDesk Click here to download
If you have any questions or need help please join our discord for support:
Staff